Get involved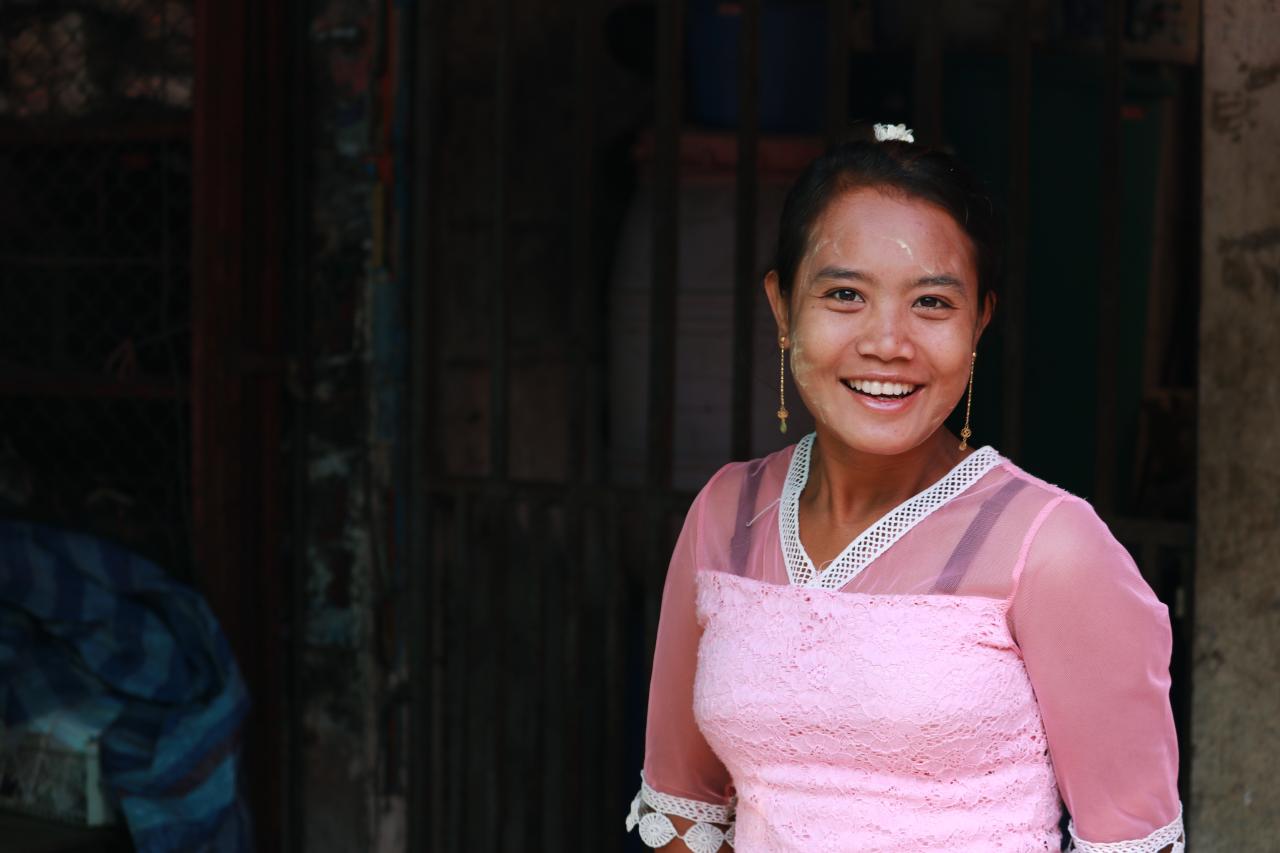 Each of us has the power to end violence against women and girls.
"I believe in a world in which every woman and girl is safe, where her voice is heard and her choices are respected." - European Commissioner for International Partnerships Jutta Urpilainen.
How can you take action?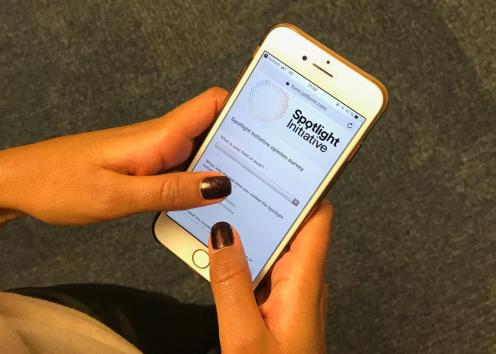 Take the survey
Take this two-minute survey to help the Spotlight Initiative design its 2022 awareness-raising actions and reach more people around the globe.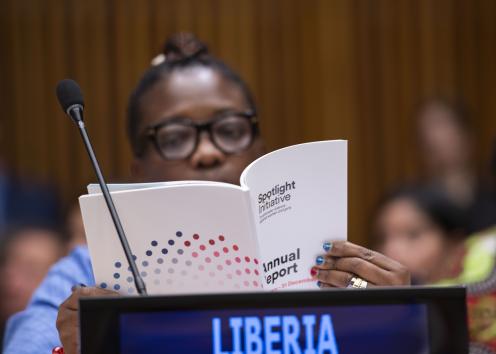 Signup for our Newsletter
Receive periodic e-mail updates on the activities, opportunities and stories of impact from our programes.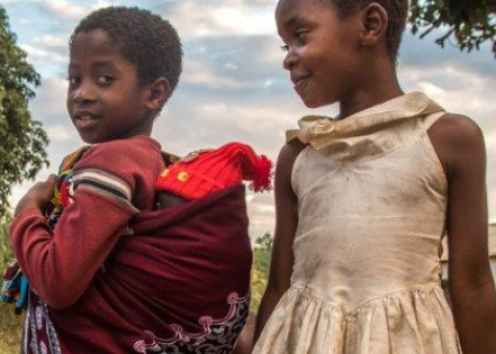 Join SHINE
Become part of an online hub for global knowledge exchange on ending violence against women and girls.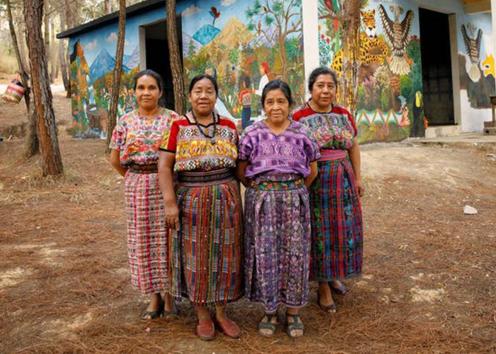 Frontline women's organizations are critical to ending violence against women and girls, but these groups face huge challenges as funding gets diverted to other crises during the pandemic. 
 
The Spotlight Initiative has partnered with the UN Foundation to provide funds to local, high-impact, frontline, grassroots women's rights organizations who are tackling gender-based violence in their communities.
Show your support today.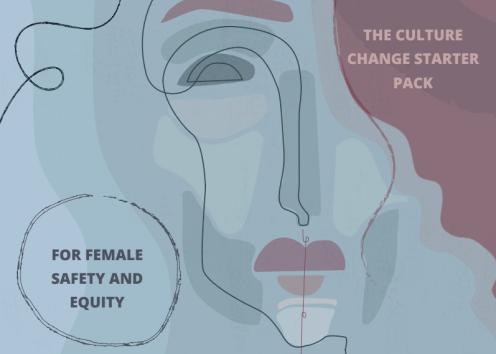 We're on a mission to create a culture where women and girls can thrive. But culture doesn't change until people do. That's why Spotlight Initiative has partnered with The Social Good Club to invite content creators to help us build a world that is safe for women and girls - both online and offline.
Download the culture change starter kit to take the first step towards a more equitable world.