#WithHer The #WithHer campaign raises awareness about gender-based violence and global efforts to address the issue using the hashtag #WithHer.
By shining a light on all forms of violence, including femicide, domestic and family violence, harmful practices, and sexual and economic exploitation, we can help end violence against women by 2030.
Learn more about some of the activists working to create change in their communities in the stories below.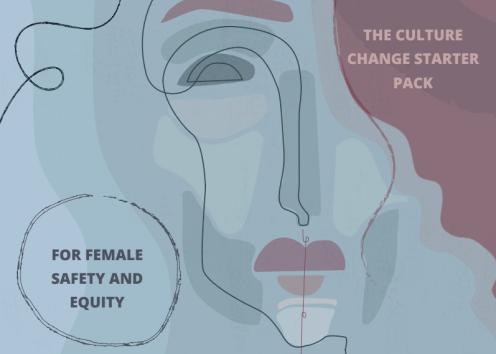 We're on a mission to create a culture where women and girls can thrive. But culture doesn't change until people do. That's why Spotlight Initiative has partnered with The Social Good Club to invite content creators to help us build a world that is safe for women and girls - both online and offline.
Download the culture change starter kit to take the first step towards a more equitable world.