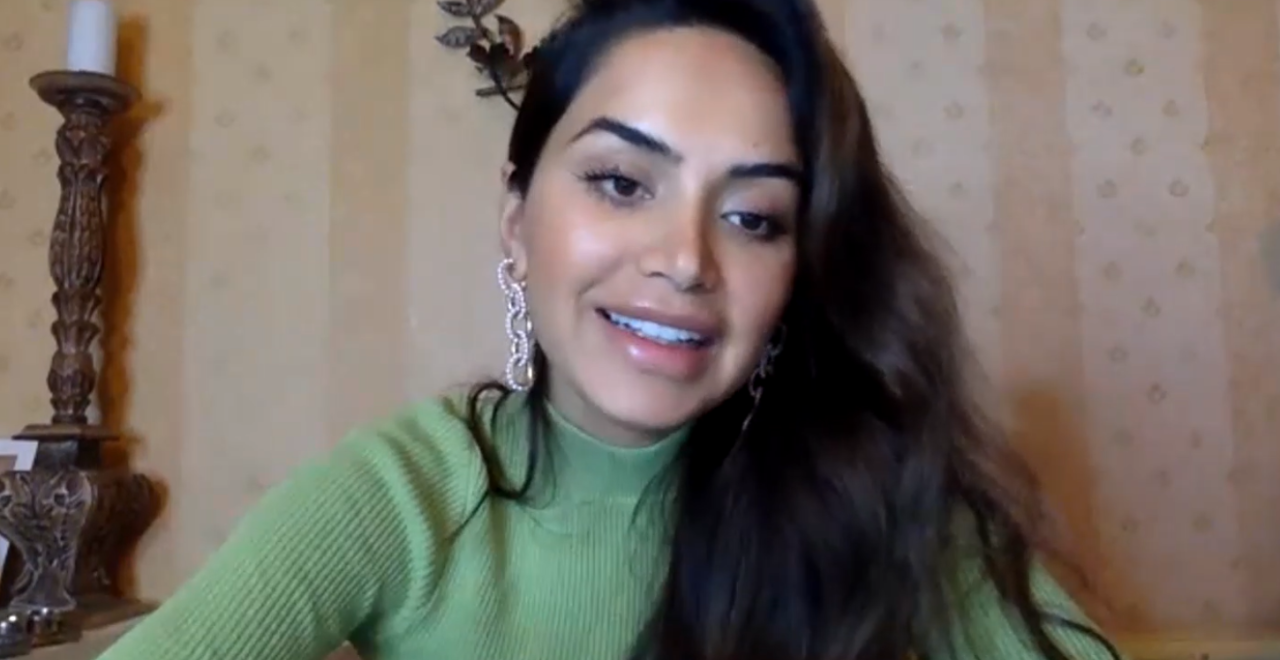 Does Bollywood perpetuate misogynistic attitudes towards women? This was the question Indian influencer and Post For Change co-founder Diipa Khosla recently posed to her 1.2 million Instagram followers in a round table discussion.
For the collaboration between Spotlight Initiative and Post For Change, Ms. Khosla invited fellow Desi content creators Sherry Shroff Talwar, Ami Desai and Shivani Bafna to discuss how their own perceptions of gender were shaped by popular Bollywood films and songs.
"I grew up obsessed with Bollywood," said Ms. Bafna. "Those over-the-top love stories." It was only as an adult that she began to see that some of the tropes were problematic. "I just wanted to learn the dance moves and would sing along, and not even think about what you're singing along to… It's only now that that conversation [around gender] is happening."
Ms. Desai agreed, and said she wanted to send her own children a different message. "I wanted him to make the first move and all those kinds of things," she said. "But now, having a daughter, I think 'If you want this, you go after it. You make it happen!'"
Ms. Shroff Talwar echoed the sentiment. "As I grew older, I just felt like I couldn't relate to it [Bollywood] anymore because it wasn't my lifestyle."
The conversation touched on the casual gender-based violence displayed in some popular Bollywood films, social expectations around the way that women dress and behave, arranged marriage, gendered career expectations and female sexuality.
"A lot of women feel like they're stuck, they're stuck between family and society and who they actually want to be," said Ms. Schroff Talwar.
Ms. Khosla and the panelists also shared their own ideas around how to shift their industries towards one that promotes gender equality.
"Social media is such a force," said Ms. Khosla. "Women can directly talk to other women without male interference, and that's such a beautiful thing."
The conversation was an episode of #WithHer Talks — an ongoing series of conversations by social media influencers on the intersections between culture, gender-based violence and social change.
The activation took place during the 16 Days of Activism against Gender-based Violence as part of the Spotlight Initiative and Social Good Club Culture Change Commitment.
Like what you read? Spread the word.